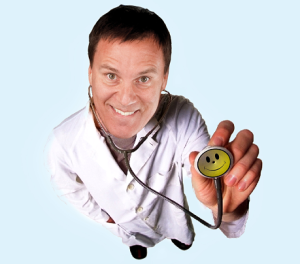 Podcast: Play in new window | Download
I've known Craig Shoemaker for over 30 years. First as the popular touring comedian known globally as "The Lovemaster", and more recently as the producer of National Lampoon's "Totally Baked: A Potumentary". Craig's new mission is to spread the healing powers of laughter with a new documentary, "Laughter Heals". It started when his best friend, screenwriter Michael Goldberg, got brain cancer. Given 3 months to live, Craig and his pals kept Mr. Goldberg laughing and living for over a decade. They did this through love and constant laughter, documenting much of it along the way. Craig's true passion and mission is to spread awareness about the power of laughter.
He also has a book "Love Mastered" available by clicking the title.
Enjoy. I look forward to your feedback on iTunes, jordanbrady.com (which is where you are now). Or heck, just email me at RespectTheProcessPodcast today.
Thank you,
Jordan
This episode is a whopping one hour and 50 minutes long. Do rate us on iTunes and "like" us on Facebook please.